How good is your governance?
Book your free governance framework consultation to find out.
The Governance Framework is a governance assessment service designed for private and public sector organisations of all sizes. It combines self-assessment with expert independent facilitation and review to help boards, and the governance professionals that support them, to ensure that their governance systems are effective. Organisations benefit from detailed recommendations that form a development plan to sustain and build upon good practice. Those that reach or exceed the benchmark standard, are awarded a Quality mark in governance effectiveness.
The Framework combines international best practice with the successful diagnostic process and methodology that tgf has established through reviews of hundreds of private and public sector companies and voluntary sector organisations. Undertaking The Governance Framework assessment will give your board and its stakeholders the assurance that the right governance structures and processes are in place by examining and reporting on standards-based best practice. The recommendations from the reviews reinforce the value of good governance in your organisation and provide a strong mandate for ongoing improvement.
How will having a Quality mark for governance help your organisation?

Your report findings and practical, benchmarked recommendations will add value to your governance practice and to your organisation as a whole in several ways. It can help you to:

Build governance skills and capability;
Prepare for regulatory inspections;
Improve your levels of compliance with the governance code;

Apply insights from other sectors including benchmarking and best practice;
Improve investor/stakeholder reporting;



Created by Dr Karl George MBE, the delivery of this assessment service is supported by RSM a leading, global professional service provider and the main sponsor of The Governance Framework. RSM deliver a number of key governance solutions and bring a wealth of expertise and experience to the assessment process. The Framework is accredited by ICSA: The Chartered Governance Institute, the international qualifying and membership body for governance professionals, to provide an additional level of independent quality assurance.

The in-depth assessment that The Governance Framework provides is underpinned by the fundamental principles of good governance. Whilst specific governance activities will differ between organisations and sectors, the following requirements apply irrespective of size and complexity of organisation.

Every organisation should be able to demonstrate how it complies with a recognised code of governance and have a clear plan of action of areas for development. There should be a clear and transparent method of providing evidence, assurance and assessment of the degree to which there has been compliance with the code and how the organisation has applied its principles. Whilst a well-governed organisation should go beyond code compliance to optimise the delivery of its strategy, compliance with a code is an essential first step.
Every organisation has an obligation to its stakeholders to disclose meaningful, integrated reporting about its governance whether that stakeholder is a board member, regulator, funder, client, partner or shareholder. This should be undertaken through an open and transparent communication process. There should also be clear, concise and relevant information about all aspects of organisational performance available for the board to allow it to carry out its role effectively.
Every board should work to ensure that their organisation makes an impact and to secure its long-term success. This is achieved through the culture, strategy and decisions of the board and its effectiveness in directing the executive team. The shared culture of boards and workforces should all work together to have a positive impact on everyone involved in the organisation and the wider community.
Every organisation should have a board comprised of members that are skilled, competent and diverse, with sufficient oversight and the resolve to challenge. Board composition, development and behaviour are key components of effective governance. Boards must undertake a clear, robust and reliable annual evaluation of their effectiveness, and seek externally facilitated, independent, professional support every three years in order to improve their effectiveness.
What are the benefits of going through the governance framework assessment?
"Jordan Tourism Board is a public-private sector partnership always striving to deliver our role in line with best practice. We are sure that undertaking The Governance Framework assessment will facilitate us operating at international best practice standards in the area of governance."
Board Secretary and Finance and Administrative Director, Jordan Tourism Board

Good governance principles apply across all sectors irrespective of size and complexity of organisation.
Governance is more than compliance, though compliance is an important first step. A well-governed organisation will use governance to optimise the delivery of the strategy.
Every organisation should adopt a governance code and then evaluate its practice against it on an annual basis, identifying actions for improving effectiveness.
Good governance requires competent boards with the right balance of skills and diversity.
All organisations should review the effectiveness of their governance annually and seek externally facilitated, independent, professional support every three years in order to improve their effectiveness.
Accountability, openness and transparency in disclosing governance responsibilities will improve individual organisational governance and improve standards of governance across all sectors.
Good governance assessment will use past performance, benchmark against others and learn from others.








It is widely recognised that good governance is critical to successful organisations and plays a key role in maintaining the trust of stakeholders. The bond credit rating business Moody's considers governance in all three areas of their assessment when determining credit rating. When governance works well it is an integral part of how things are done, and can therefore sometimes be hard to demonstrate or quantify.
The Governance Framework can help you to address this. In taking a systematic approach to four key aspects of governance, and assessing each element of those inter-related areas, it provides a detailed picture of governance activities and governance impact in your organisation.
The award of the Quality mark to organisations that reach the threshold creates a visible sign of governance assurance. The Quality mark indicates that you have achieved a level of governance proficiency through a robust and independently verified review process.
Using the Quality mark both internally and externally is a positive statement that demonstrates that your organisation takes governance seriously and is prepared to invest in the skills and process that deliver it.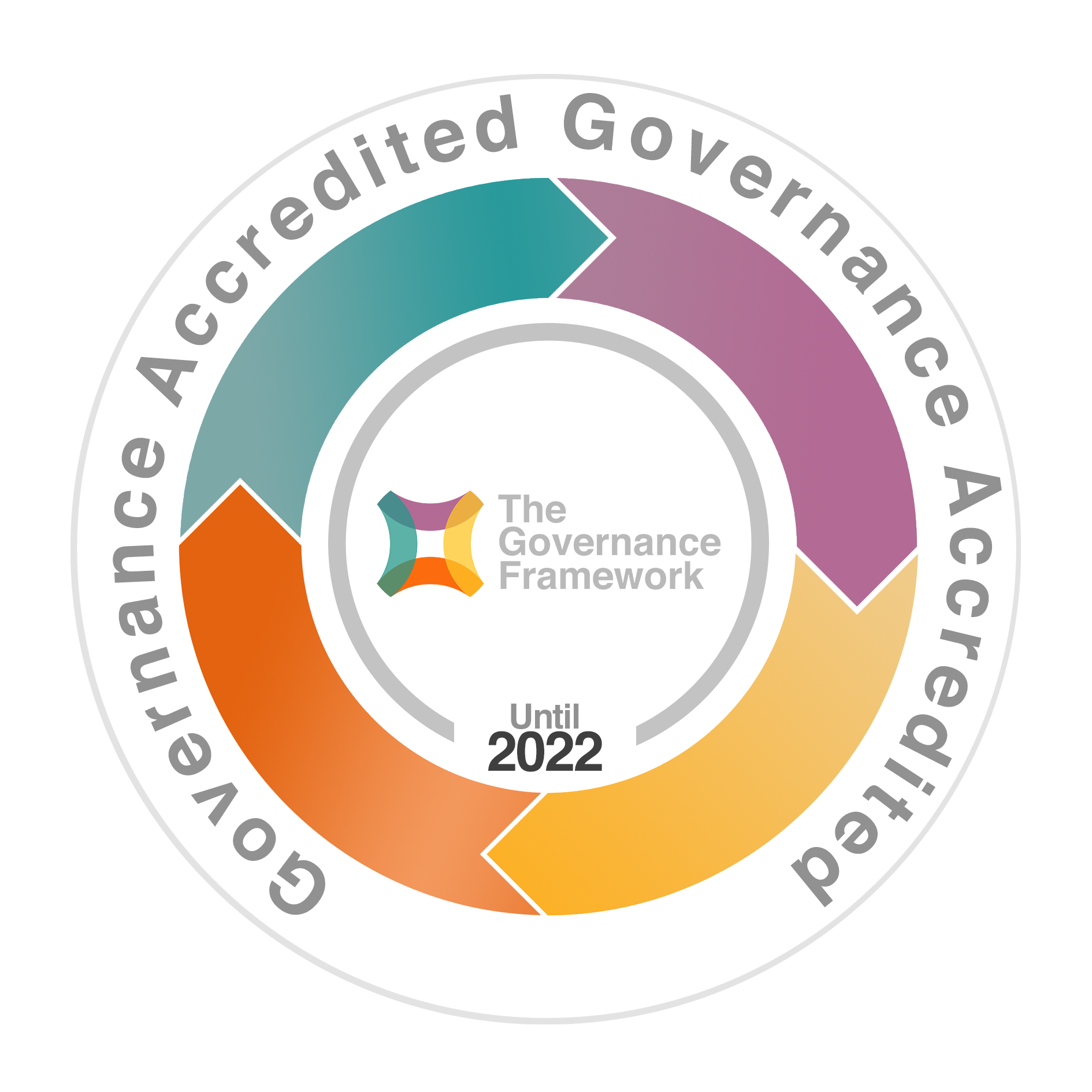 The Quality mark is dated and will be issued by tgf. It will be valid for three years from the date of the award after which it will need to be revalidated to be used.
"As one of the largest housing associations in the Midlands, we feel our contribution to the Framework will be valued as a sector contributor. It is important for us that the work that we do in gaining the relevant Quality mark supports whatever we are required to do when we are assessed by the Regulator of Social Housing in the inspection regime that we have to adhere to."
- Glenn Harris Chief Executive Midland Heart
"The financial services sector is heavily regulated and we welcome any activity that will help to demonstrate our commitment to good governance."
Company Secretary at Dudley Building Society
"the governance forum and RSM worked with us on our Well-Led Review. We are keen to be part of this Framework as the next part of our Board development programme."
Chair at The Rotherham NHS Trust


Led by specialist governance consultancy;
Supported by regulators across sectors;
Full scope or specific elements delivered as required by your organisation;
Experience across sectors and geographies;

Access to benchmarking and best practice;
Improved approach to investor/stakeholder reporting;
Quality mark and accreditation.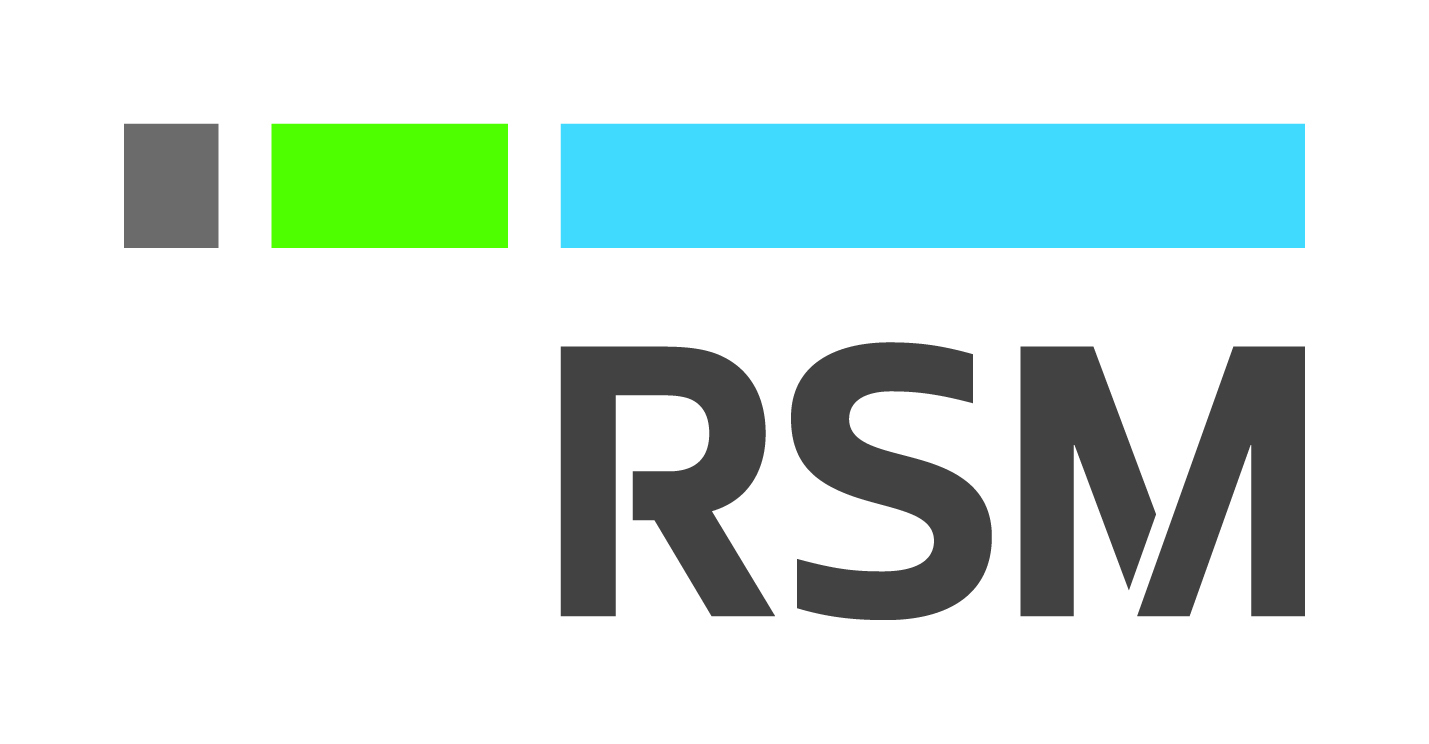 Subscribe to Join the Governance framework community
and gain access to the latest resources.

Copyright © 2020 The George Framework - the governance forum. All Rights Reserved.